Free Shipping on Orders over $250
Complimentary Samples with Every Order.
Our newest keratin is combined with ArmorPlex® performance for unparalleled
long-lasting result identified as OrgaLoc™ Frizz fighting Technology.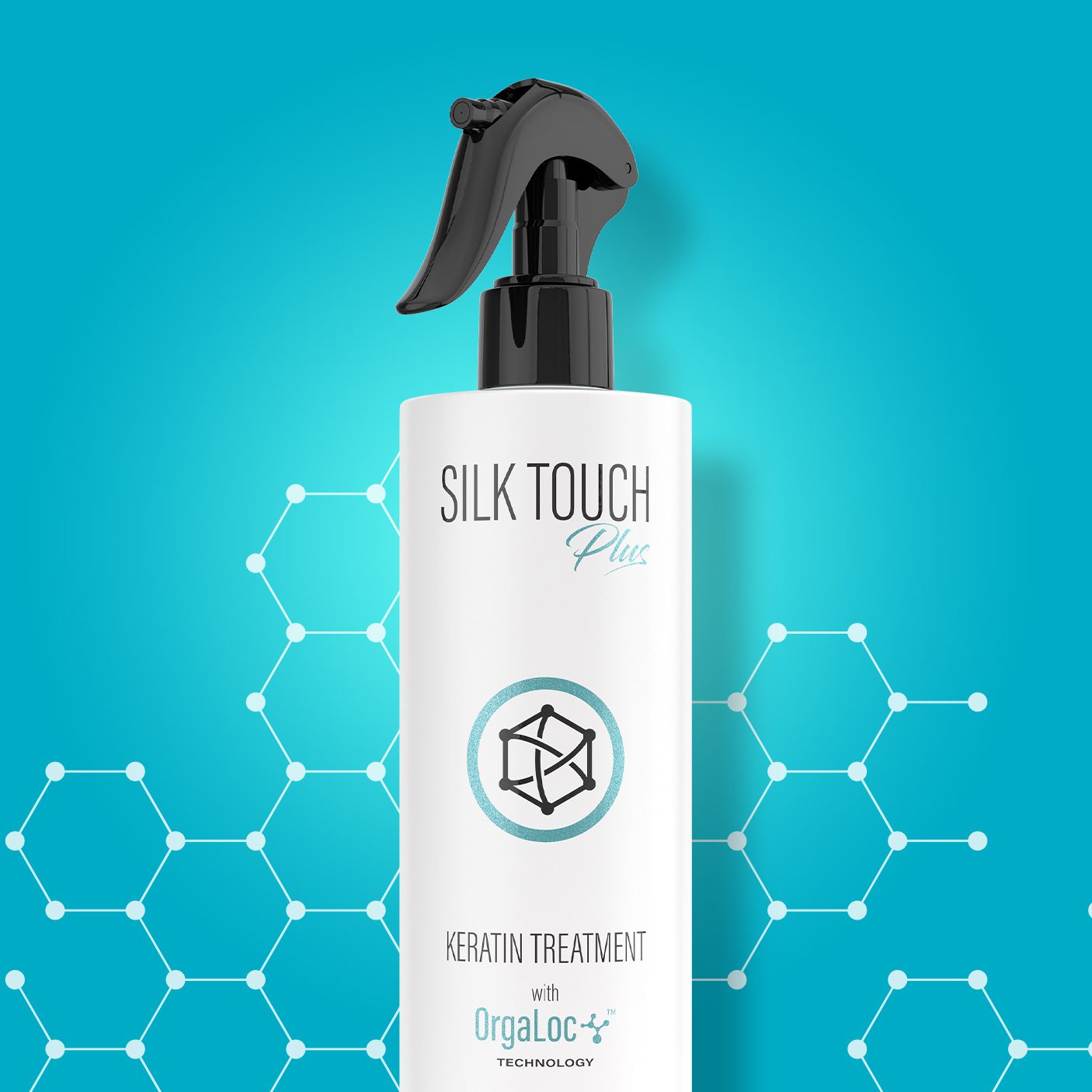 Silk Touch System is a unique All-in-One keratin maintenance product line. It's uniquely formulated to extend the life of any Keratin Straightening Treatment.
LATEST BLOGS
Discover the latest Hair Care Insights & Tips or start a conversation with our stylists about all things Hair!