MAXIMUM STRAIGHTNESS
Cream-based formula lasts up to 6 months
The 24 Karat is a cream-based formula designed to straighten the hair while eliminating frizz and increasing shine and
smoothness. This treatment also significantly boosts humidity resistance, allowing the hair to remain straight and smooth even
in the most humid environments. The 24 Karat formula contains natural oils, such as Boabab Oil, Argan Oil, and Mineral oil, all
of which work to condition the hair and add heat protection. Other ingredients, such as hydrolyzed keratin, hydrolyzed soy
protein, and hydrolyzed collagen, transform dry and damaged hair into an unbelievably smooth and manageable texture.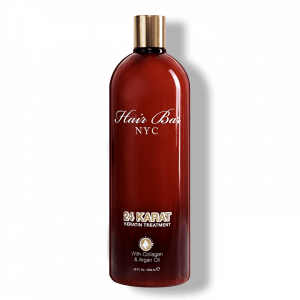 NEW STRONG FORMULA
WITH COLLAGEN & ARGAN OIL
CREAM-BASED FORMULA
BLOCK THE EFFECTS OF HUMIDITY
ELIMINATES FRIZZ & CURLS
LASTS UP TO 6 MONTHS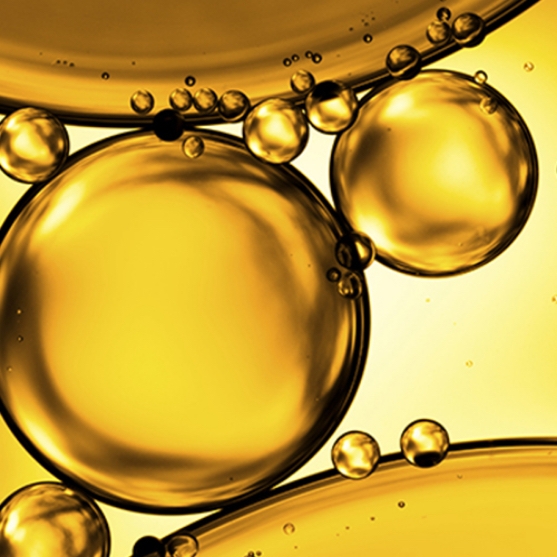 The Formula
The 24 Karat Keratin Treatment has been
reformulated to improve humidity protection, shine,
hair smoothing and straightening. With twice the
amount of collagen than the original keratin
treatment and with added ingredients such as
Argan Oil and Soy Protein, damaged hair will be
transformed to an incredible softness, shine and
manageability.
Maintain The Hair Structure
Due to its composition, the keratin used in this
treatment can be described as a hair identical
protein. Compared to other proteins, this keratin
has a high proportion of cystine, which allows for a
better affinity to hair structure. You can wash your
hair in as little as 24 hours. However, we
recommend you leave it in longer (up to 72 hours)
for best possible results in reducing frizz and
volume.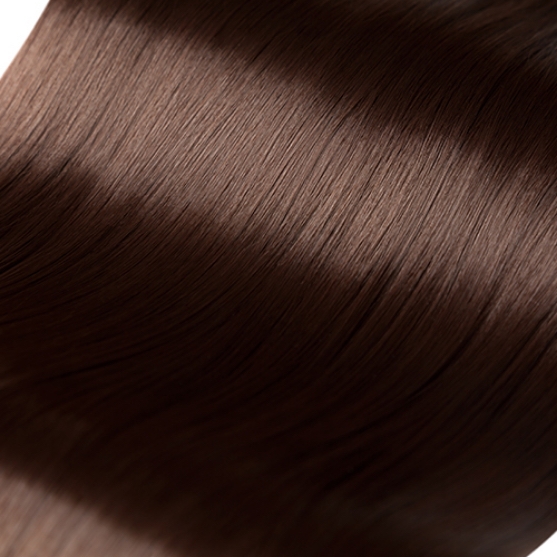 Step By Step
TUTORIAL: 24 Karat Keratin
Before & After