REDUCE FRIZZ INSTANTLY
Preserving your natural look
The Brazilian Blowout Express Keratin Treatment significantly reduces frizz while making hair soft and shiny, but without
affecting the natural curl shape of the hair. Get all the smoothing and healing effects of a keratin treatment without having to
sacrifice curl, wave, or volume. Hair can be washed in just 24 hours.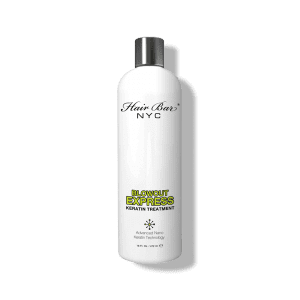 SHORT APPLICATION TIME
ELIMINATES FRIZZ
PROMOTES HEALING OF THE HAIR
BLOCK THE EFFECTS OF HUMIDITY
STRAIGHTENS & SMOOTHS
LASTS UP TO 3 MONTHS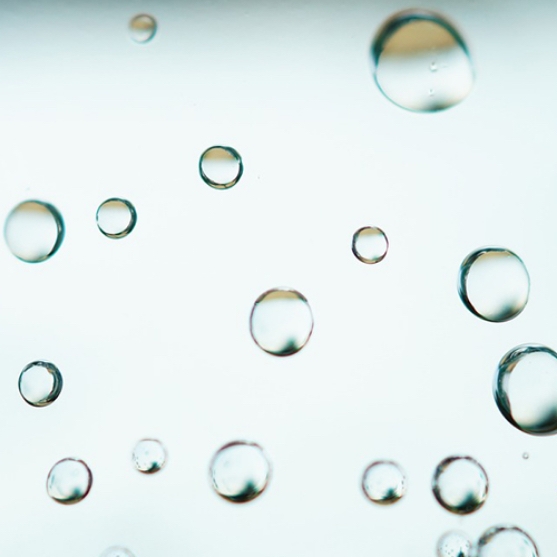 The Power of The Express
The Brazilian Blowout Express Keratin (24 hour)
Treatment softens and smooths your hair in just 24
hours. This straightening treatment is a
revolutionary service for all kinds of hair. It contains
collagen to help maintain the strength and
flexibility. Your hair will be shiny, healthy and more
manageable.
Lighweight Appearance
This treatment is a light spray that gives off an
instant lightweight appearance. The Blowout
Express Keratin lets you enjoy smooth, hydrated
hair in less time. The heat activated spray formula
provides serious frizz-fighting properties and the
finish of a keratin treatment with just a few sprays
within an hour. It rapidly delivers a nourishing blend
of keratin, ceramides and essential vitamins to
strengthen and make styling a breeze. It provides
perfectly smooth, longer lasting blowouts and
dramatically reduces blow dry time by up to 50%.
Also, this treatment provides thermal protection
from heat styling and contains essential vitamins to
help strengthen hair.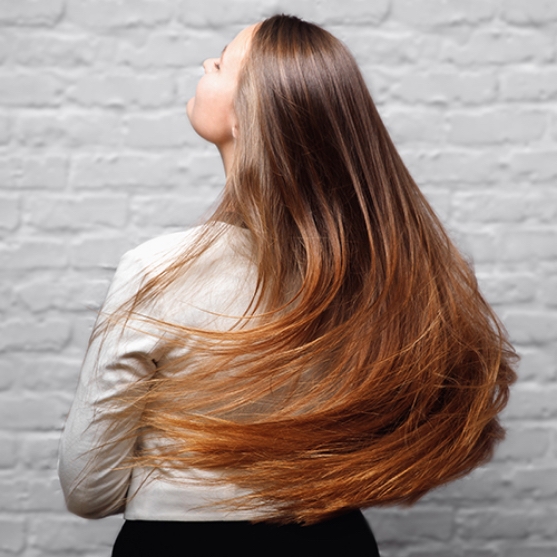 Step By Step
TUTORIAL: Blowout Express Keratin
Before & After