SMOOTH, HEAL & RESTRUCTURE
Orgaloc™ technology instantly heals from the inside out
Silk Touch Plus Keratin Treatment smooths, heals and restructures all hair types. Its innovative formula with OrgaLoc™
technology repairs and rejuvenates the hair structure and makes hair healthier, shinier and completely frizz-free, guaranteeing
unparalleled long lasting results. The liquid consistency allows you to modulate the amount you apply, while varying the
processing time and the number of passes with the flat iron guarantees a highly customised result on every type of hair:
unbeatable smoothness, volume reduction or frizz management.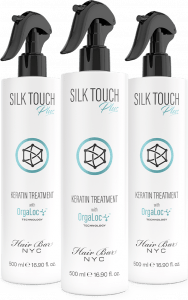 ORGALOC™ TECHNOLOGY
FORMALDEHYDE FREE
100% VEGAN
FAST & EASY APPLICATION
MULTIPLE FINISHING OPTIONS
LASTS UP TO 5 MONTHS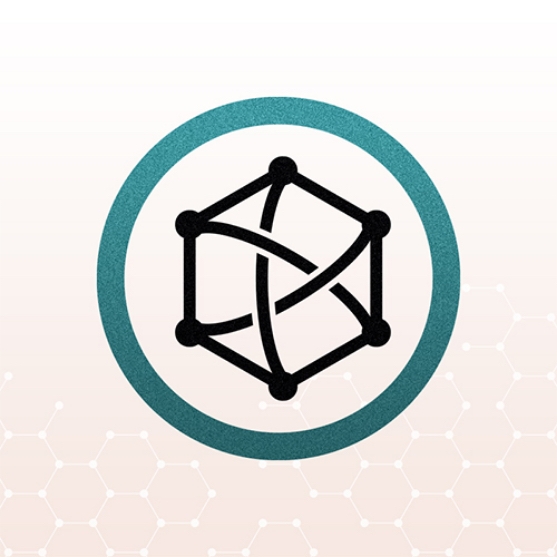 What is Orgaloc™ Technology?
Silk Touch Plus is born from the combination of Silk
Touch Keratin technology with the performance of
ArmorPlex. The Orgaloc™ Technology, allows to
interact with the main amino acids of keratin and
strengthen the hair during treatment.
Silk Touch Plus creates a reaction between keratin
amino acids with a surprising result in terms of
recovering the beauty and health of the hair fibers.
Depending on the shutter speed or the number of
plate passes, it is possible to modulate the
smoothing result, handle the frizz or redefine the
curly hair.
Easy application, Better Performance
Silk Touch Plus is the spray version of the
smoothing treatment and is even more practical,
quick and simple. Its formula, enriched with a
family of special organic substances called
"molecular clamps", creates bonds with the hair
structure, strengthening it from the inside.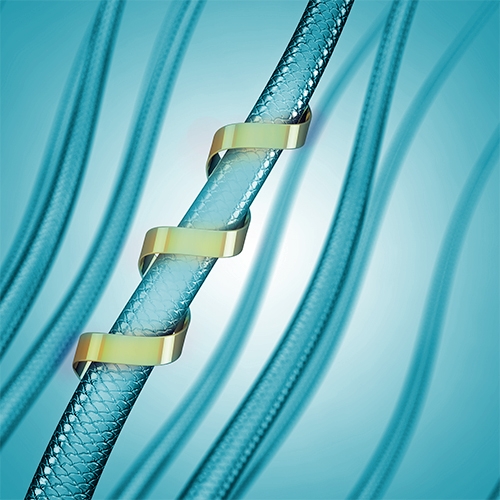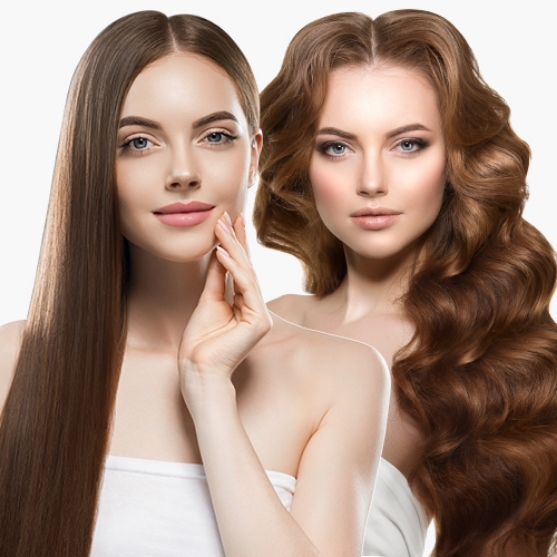 Multiple Finishing Options
Silk Touch Keratin Plus allows for a multitude of
finishing options, from perfectly straight to naturally
wavy and curly. This latest technology allows Silk
Touch Keratin Plus treatment to offer smart
options, from quick and easy application to
maximum control and comfort for the client and
hairdresser.
Step By Step
TUTORIAL: Perfect Straightening Effect
Before & After